GET THE LIFE YOU WANT THE WAY YOU WANT IT
SECRET 1# How To Remove Your Blocks To Your Success
SECRET 2# How To Get Rid Of Negative Emotions
SECRET 3# How To Program Your Mind For Unlimited Success, Health, Wealth, and Happiness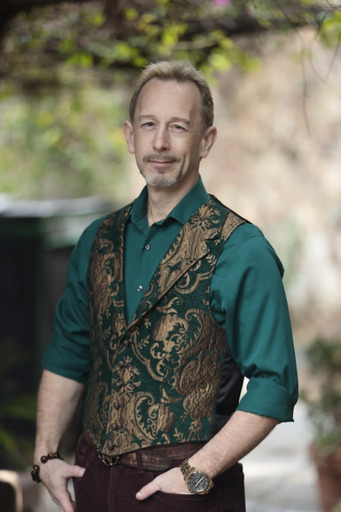 About Your Presenter
David Snyder is known around the world for being one of the top names in Hypnosis and NLP.
If you've already trained with David, we know you'll be back for more. If David's work is new to you, get ready for a mind-opening experience as you tap into his tested methods of conversational and covert change.
David's passion for NLP, hypnosis, and the belief that hypnosis is a LIFE SKILL has led him to pioneer new and innovative ways of teaching and training aspiring hypnotists to become more confident, competent, and effective, in every aspect of their lives.
CLICK TO WATCH THE REPLAY NOW
I thought it would be appropriate after this past year to give thanks to someone who has inspired and pushed me to reach further for more and more ESPECIALLY during the many times when I've been frustrated due to my perceived lack of progress.  I'm so thankful to have had our paths cross and I'm equally proud to call myself a hypnotist. 
I just wanted to let you know how much I'm getting out of your classes! As a practicing hypnotherapist and NLP Master Practitioner, and having been through several other NLP trainings, your classes are definitely top notch and a step above, and give us plenty of opportunities to learn and train our skills.
I love your easy to remember and use systems, such as the "4 Magic Bullets," which has already become my default induction.
I often find myself naturally and automatically using the hypnotic language patterns you've taught us while driving and conversing with others.
Thanks so much, and keep it up…can't wait for the next training!